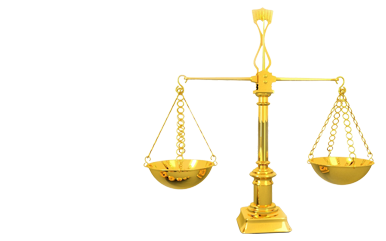 Administrative Law
Whether you are a lone individual or a publicly-traded corporation, we can help you navigate the regulatory environment.
Antitrust
We are experienced in defending individuals and companies that are being investigated by regulatory bodies.
Business/Commercial Litigation
It is Our values and characteristics that deliver winning verdicts and settlements in business and commercial litigation.
Election – Gaming – Municipal Law
Providing representation and counseling for a variety of clients related to state and federal election law issues.
Employment Litigation
The Mike Cox Law Firm has represented both employers and employees in trade secrets and non-compete matters.
Financial Institutions
As Attorney General, Mike Cox represented the Michigan Department of In this role, Cox negotiated with financial institutions.
Insurance Law
Whether you need assistance before an insurance regulator or a litigator that can handle insurance defense matters, we are the solution.
Non-Profit & Foundation Law
Mike Cox's 8 years as Attorney General of Michigan, he was intimately involved in issues involving non-profit foundations.
Regulatory Counseling
Our regulatory counseling practices assists our clients with avoiding litigation with governmental agencies.