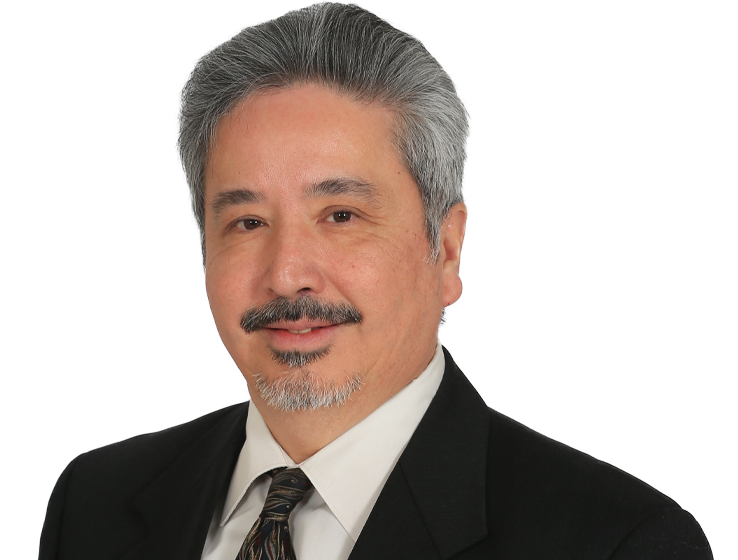 Victor J. Torres is a highly experienced litigator and a passionate advocate of his clients' interests. He has over 22 years of experience successfully representing international, national, and local businesses ranging in size from Fortune 500 companies to small businesses.
Mr. Torres' core practice is in the area of commercial litigation, including construction, real estate, contract, employment, and land use matters. He also has extensive experience in other civil litigation and business transactions.
Victor has been happily married for over 36 years and enjoys being with his wife, children, and grandchildren when not practicing law. Prior to attending law school Victor worked in higher education administration and social services.
University of Michigan Law School,
Juris Doctor, 1989
University of Michigan,
Bachelor of Arts, 1982
State of Michigan
U.S. District Court for the Eastern District, Michigan
U.S. District Court for the Western District, Michigan
U.S. Court of Appeals for the Sixth Circuit
U.S. Court of International Trade
Construction
Real Estate
Land Use
Civil Litigation
State Bar of Michigan
Latin American Bar Section