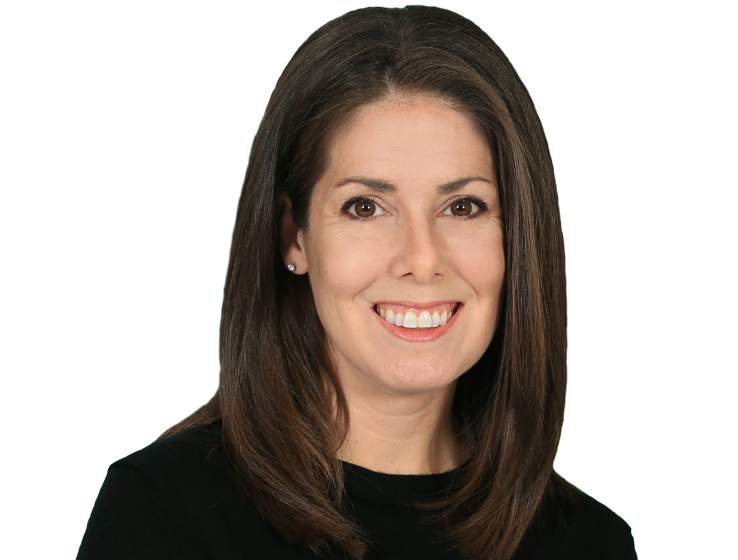 Kim Cloud has over nine years of experience working in litigation with a focus on commercial, real estate and not-for-profit litigation matters. Ms. Cloud has represented clients in a wide range of disputes, including state and federal actions, appellate courts and arbitrations.
Ms. Cloud was previously a partner in the Litigation practice group at Burke, Warren, MacKay & Serritella, P.C., a Chicago law firm. At her prior firm, Ms. Cloud primarily represented automobile dealers against consumer fraud claims and disputes with manufacturers. Ms. Cloud also handled commercial landlord and tenant disputes and represented not-for-profit religious and social services organizations regarding risk management, claims resolution and corporate issues.
Ms. Cloud began working for the Mike Cox Law Firm last year to assist with the firm's defense of the Detroit International Bridge Company in a condemnation action brought by the Michigan Department of Transportation and continues to assist the firm with other matters.
Outside the firm, Ms. Cloud enjoys spending time with her family, exercising and reading. In addition, Ms. Cloud is an active member of the PTA and volunteers in the library and classroom at her children's school.
Indiana University – Maurer School of Law,
Juris Doctor, May 2002
Indiana University, Bloomington, Indiana,
BA with Honors in Political Science, 1999
Minors: Criminal Justice and Psychology
State of Michigan (2010)
Illinois (2002) (presently, inactive)
Real Estate
Landlord Tenant
Northville Amateur Athletic Association, Secretary
Northville Baseball and Softball Association, Coordinator
Ridge Wood Elementary PTA, Committee Chair
Ridge Wood Elementary, Volunteer in library and classroom