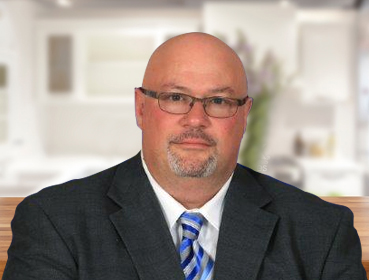 Joe Furton has been a member of the State Bar of Michigan since 1995. He is a graduate of the University of Michigan
Law School.
Joe Furton has represented clients in both state and federal courts, as well as before numerous administrative agencies, including the Equal Employment Opportunity Commission, the Michigan Department of Civil Rights, the Department of Labor, and the National Labor Relations Board.
Mr. Furton has successfully represented clients in trials before juries and judges. He has represented clients in arbitration hearings involving a wide variety of employment and commercial claims. He has assisted clients in developing strategic employment policies, procedures and handbooks. He routinely advises companies on employment related and other compliance issues, including employee discharges, discrimination issues, medical leaves, and harassment claims. He has conducted independent investigations for corporations.
Furton has defended class actions and negotiated collective bargaining agreements. He has litigated cases involving covenants- not-to-compete, proprietary interests, and trade secrets and a myriad of other commercial issues. He is a certified mediator, and has represented clients or served as a mediator at more than 100 mediations.
After graduation from the UM law school, Joe served as a law clerk to the Honorable Michael Thompson in Alaska. Joe lives in Dearborn, Michigan with his wife and children. He enjoys coaching youth sports in his spare time, as well as fishing in Michigan's rivers and the Great Lakes.