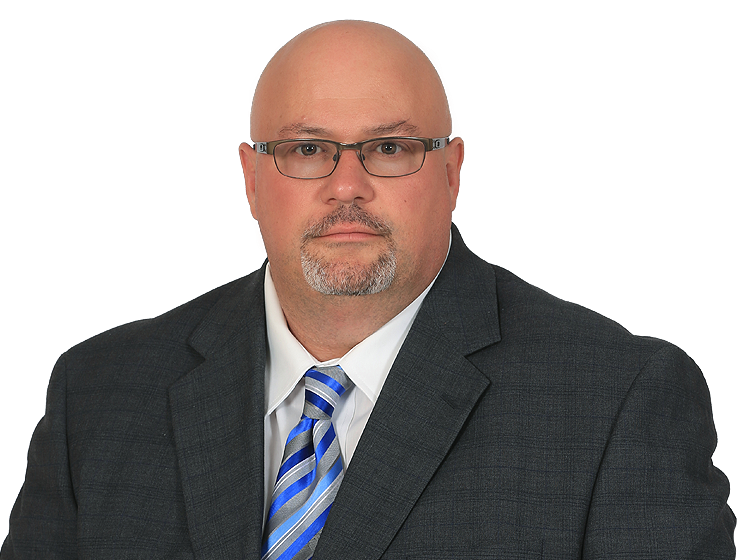 Mr. Furton possesses a deep and varied experience in labor and employment law, civil litigation, insurance defense, contracts, and business law.
A significant part of Joe's practice is based on labor and employment law.  Most recently at The Mike Cox Law Firm, Joe defended Wayne County in extensive litigation that arose out of CEO Warren Evans' reform efforts and the Consent Agreement with the State Treasurer.  This litigation played out in the Michigan Employment Relations Commission, Michigan Administrative Hearings System, Michigan Court of Claims, and the Michigan Court of Appeals.   During this same time, Mr. Furton has defended FCA Chrysler in numerous matters and defended employment claims against schools in both state and federal court.
Mr. Furton has experience advising employers on issues related to discrimination, harassment, and retaliation and has assisted employers with the drafting of employee handbooks, employment policies, and severance packages.   He also advises employers on issues related to the Civil Rights Act of 1964, the Americans with Disabilities Act, the Family Medical Leave Act, the Fair Labor Standards Act, and all other employment related statutes.
Mr. Furton has also has represented employers in collective bargaining negotiations, union elections, and union arbitration proceedings.  He has defended employers in state and federal lawsuits, as well as in jury trials.  He has handled litigation involving trade secret and confidentiality agreements as well. Joe has also successfully negotiated and resolved many employment related disputes through alternative dispute resolution, both as a party representative and as a mediator.
Joe also has experience defending civil litigation ranging from serious injury claims, business disputes, commercial claims, insurance defense, and class actions.   He is a member of the State Bar of Michigan's Labor and Employment Law Section, Litigation Section, and Alternative Dispute Resolution Section.  He is a graduate of the University of Michigan Law School.   In his spare time, he enjoys fishing, coaching lacrosse,  and attending his children's sporting events.
University of Michigan Law School,
Juris Doctor, cum laude, 1993

University of Michigan,
Bachelor of Arts, 1990
State of Michigan
U.S. District Court for the Eastern District, Michigan
U.S. District Court for the Western District, Michigan
U.S. District Court for the Northern District, Illinois (Trial Bar)
U.S. Sixth Circuit Court of Appeals
State Bar of Michigan
Wayne County Mediation Center